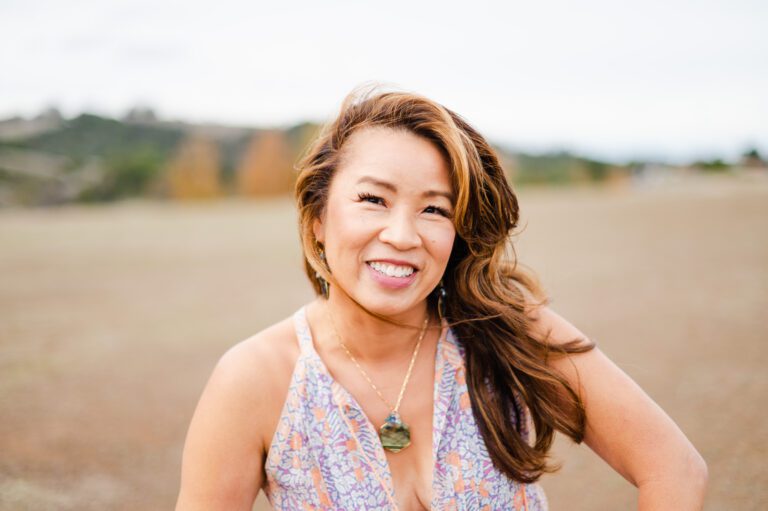 Alicia creates limited edition gemstone jewelry.  Each handcrafted design was made to empower women to feel her inner beauty the moment she put it on.  
Alicia finds inspiration from her Asian heritage and the natural environment. Her collections are characterized by unique combinations of precious gemstones, pearls, gold, and silver which translate into timeless elegance. Just as Alicia has evolved as an individual, so has her jewelry line. Her talent and eye for design has naturally led to collections that are more sophisticated and cohesive than ever before. Alicia loves the outdoors.  When not in her studio, you can find her on the tennis court, looking for inspiration wandering the rolling hills near her home, or hiking on the beach.
Made in Northern California, Alicia Van Fleteren jewelry is distinct, and clearly recognizable. Influenced by the exotic aesthetic of her Asian culture, Alicia creates vibrant, imaginative pieces that are sophisticated and elegant with a bohemian edge. Her work is characterized by a mix of high quality, eclectic material – precious gemstones, pearls, silver, and gold. Each piece is lovingly designed and handcrafted in our San Francisco Bay Area studio by local artisans.
Alicia uses only certified conflict free diamonds. Her colored gemstones are carefully handpicked from a handful of trusted dealers who purchase and cut their own rough stones.